In4leads has been active as a company since 2020, based in Rijswijk. Our team currently consists of 45 sales professionals, who are fully committed to the new business of our customers. 'Work hard, play hard' really suits us.
Together with driven professionals, you work on collecting high-quality leads for our customers from the IT industry on a daily basis.
Will you become part of our team?
YES, THAT'S WHAT I WANT!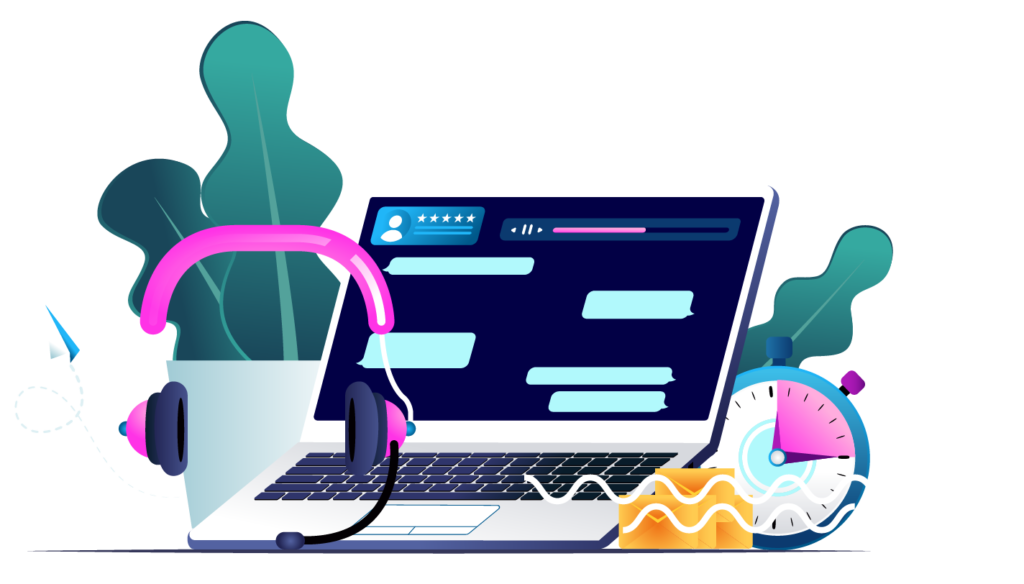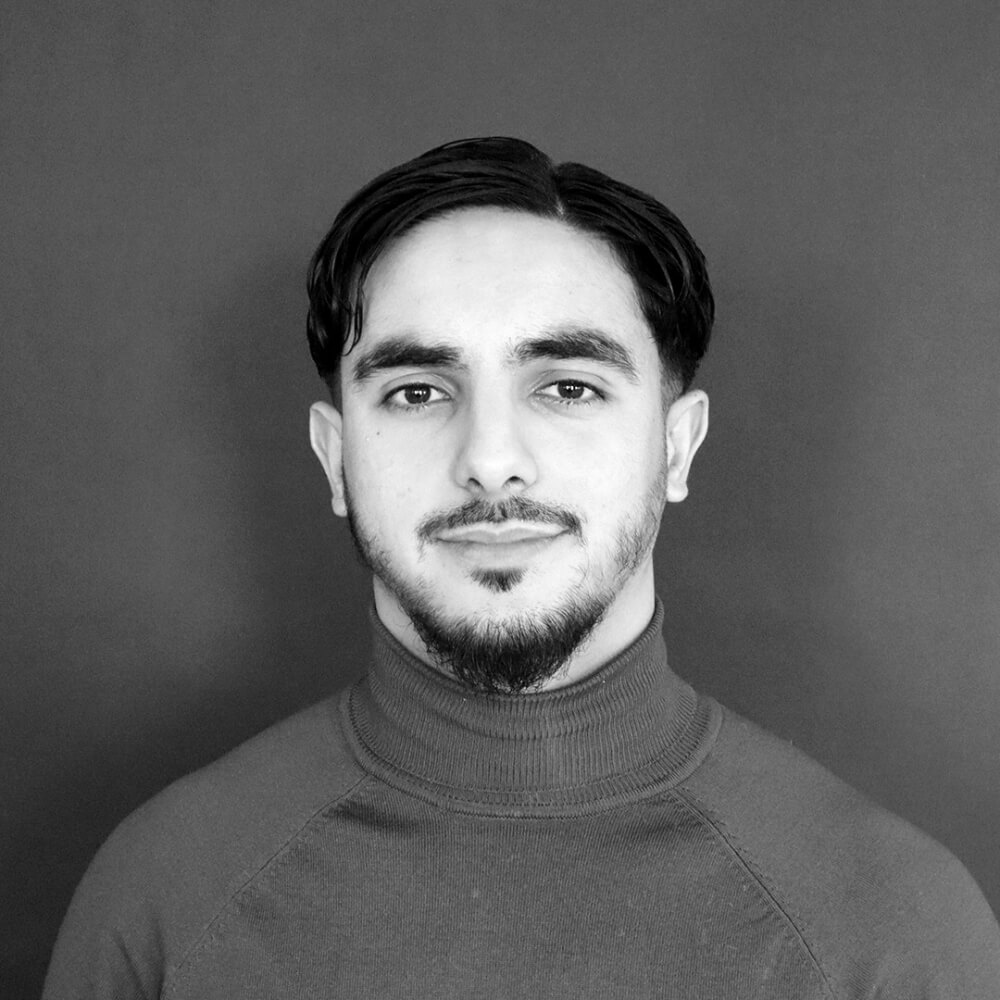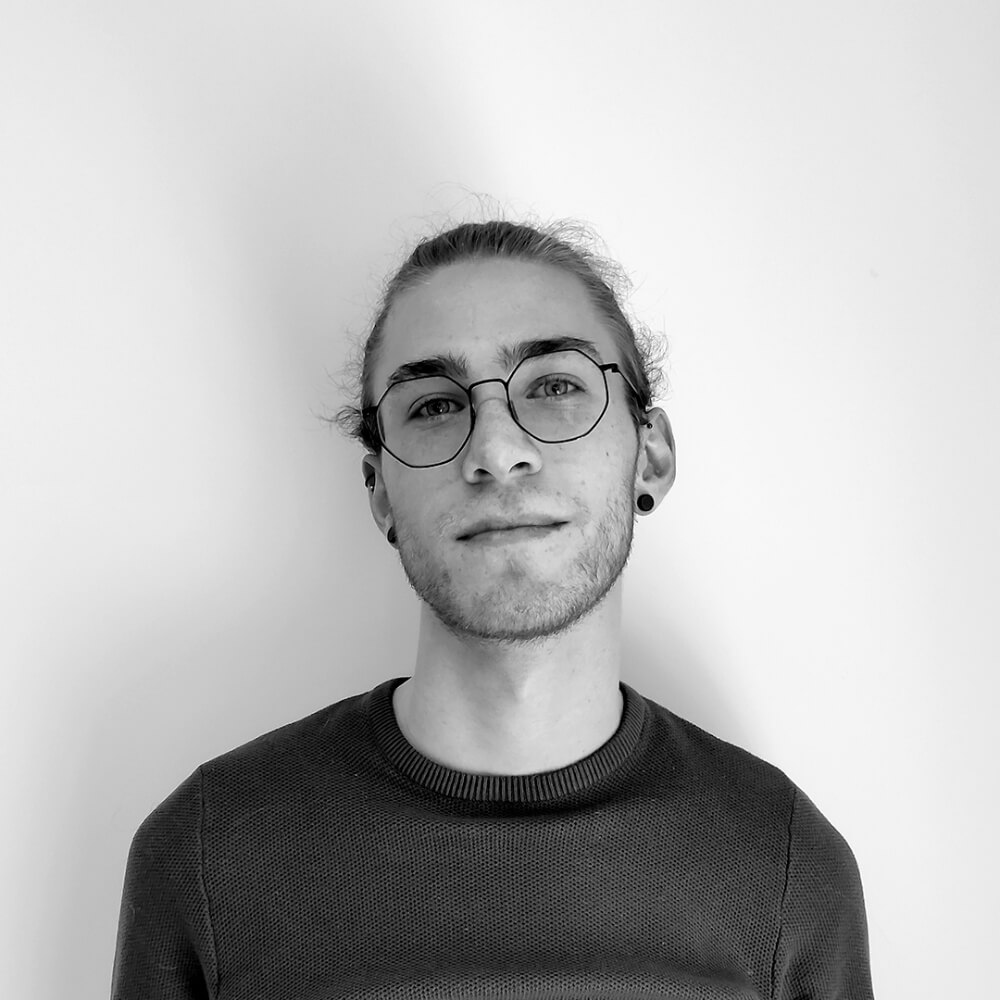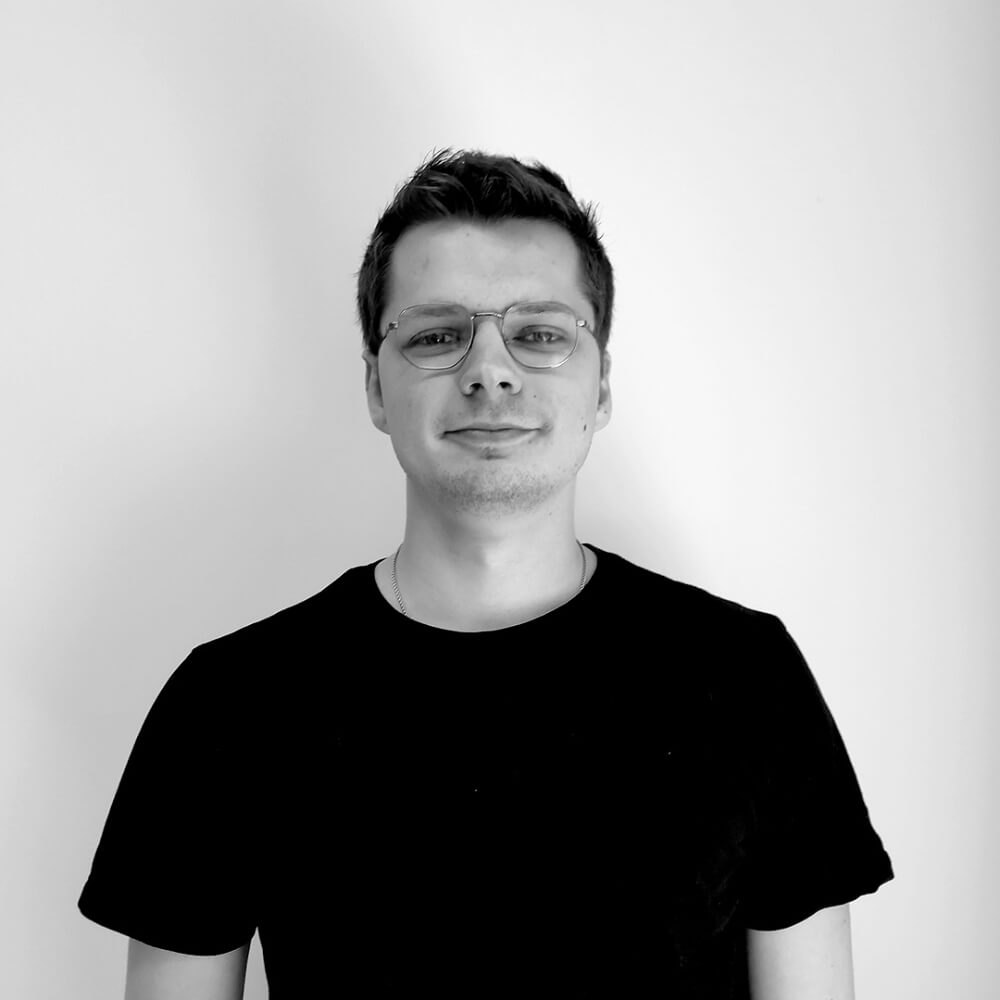 "With in-depth knowledge of IT and driven professionals, we build the organisations of the future.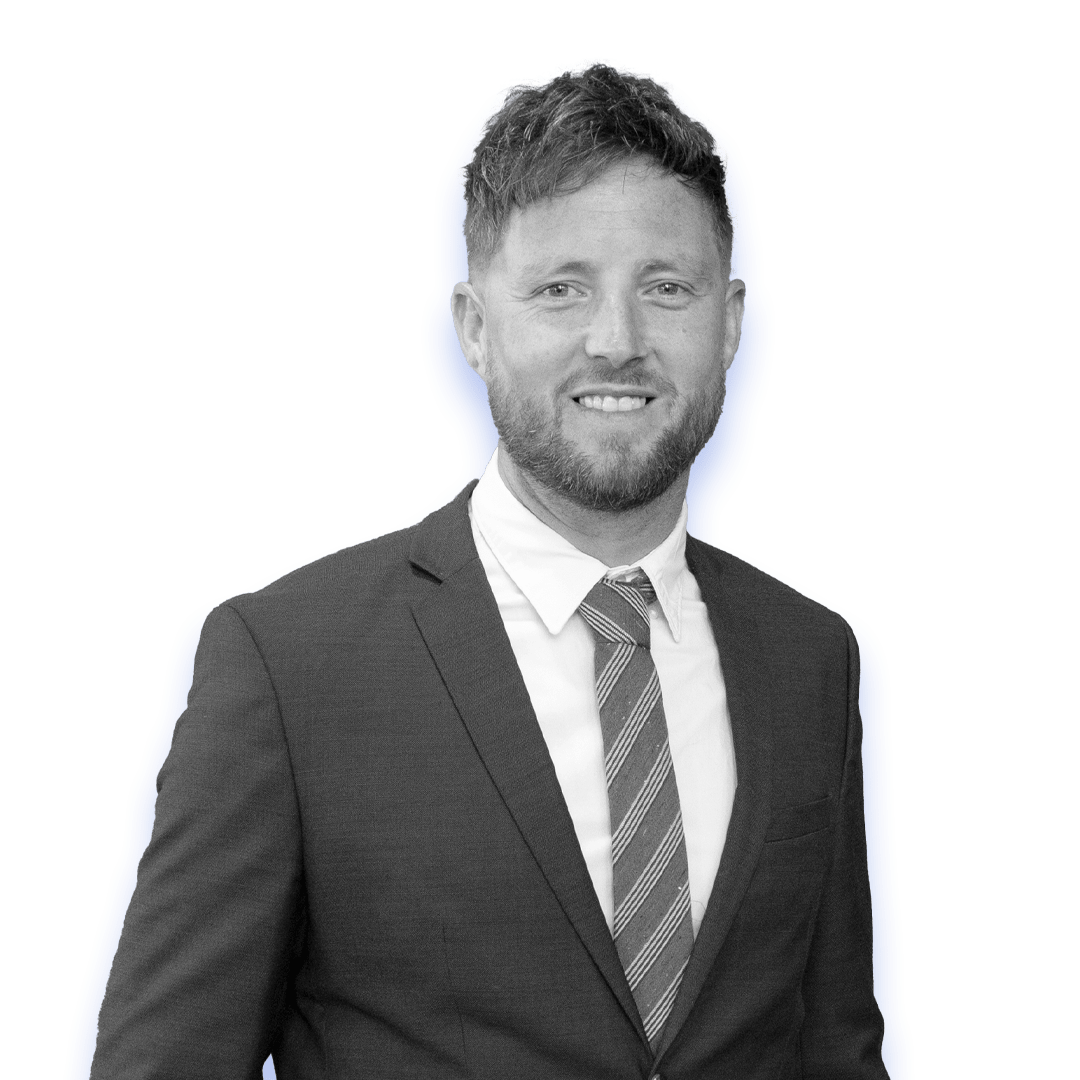 Working in a fast growing organisation
As an employee of In4Leads you are part of an organisation that is constantly changing.
Our ideal candidate is a real winner who enjoys working in a fast paced dynamic environment surrounded by other competitive personalities.
In addition to a good salary, there are also excellent bonus and incentive options. Also plenty of growth opportunities to other sales roles. A nice workplace where 'work hard, play hard' applies, where we work together and have each other. And; an indoor gym!
Gathering leads through cold calling and managing complete "new business" campaigns, including research, contact with business partners and collecting critical customer data.