Our team is the most valuable part of our business. Not only are our people driven to be the very best in their field, the corporate culture we create together is also the perfect breeding ground for success. That makes the difference and distinguishes us from others. Meet the people who are committed to your newfound business success every day.
GET ACQUAINTED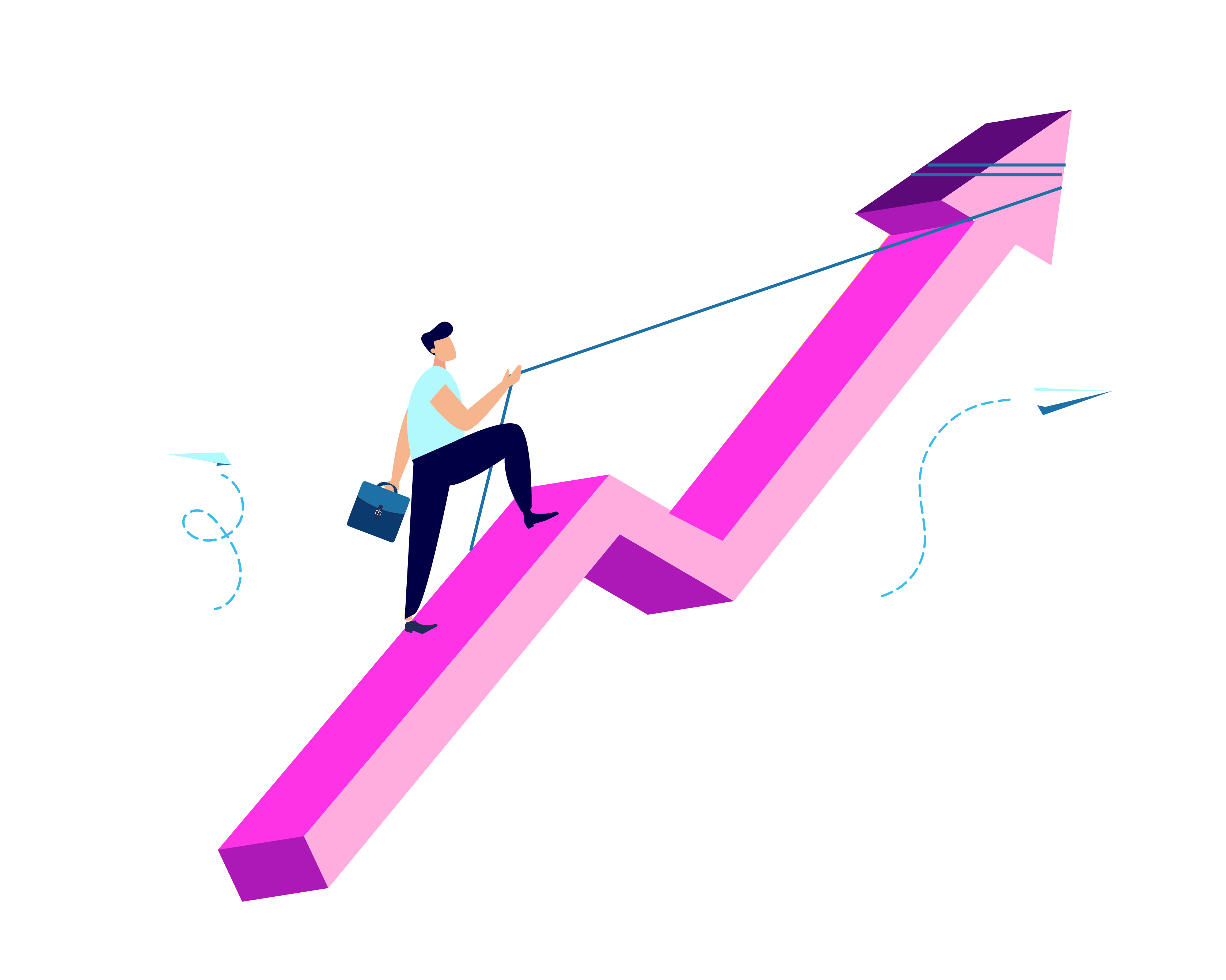 JUST SAY HELLO
MEET OUR COMPANY'S ENGINE
Take a look under the hood of our company and meet our team of professionals.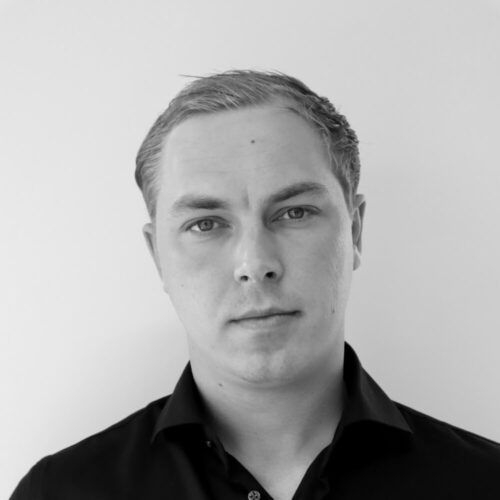 Mijn naam is Jean-Marck Lip en ik ben werkzaam als Sales Consultant bij In4Leads.
Door mijn jarenlange ervaring in IT (Infotheek, Centralpoint en Microsoft) & hunters mentaliteit kan ik onze partners met complexe proposities helpen om binnen te komen bij nieuwe klanten. Ik ben op dagelijkse basis aan het bellen voor mijn partners en sta in nauw contact met deze partners om het project tot een succes te maken. Onze partners ervaren onze aanpak als erg prettig en daardoor gaan ze langdurige samenwerkingen aan met ons.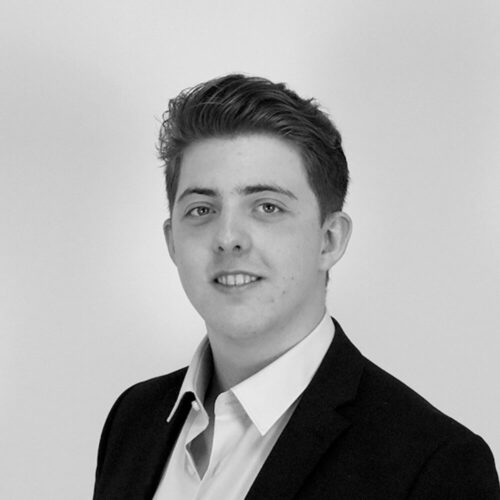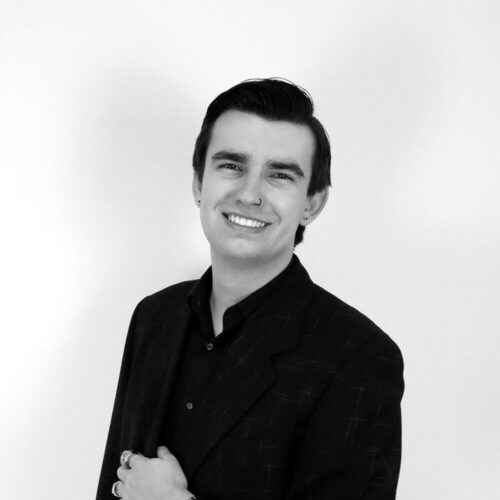 Hey ik ben Maxim, ik werk als  Sales Consultant bij In4Leads
Ik ben van nature een leergierig en extravert persoon. Een cold call omtoveren tot een aangenaam informatief gesprek is waarvoor ik leef. Door mijn kennis, gesprekstechnieken en natuurlijke charmes, zorg ik ervoor dat jij als Accountmanager in een teams call kan duiken met een frisse lead die klaargestoomd is voor jouw producten of diensten. Ik heb ervaring in de IT, NGO ,gas, energie en gaming sector.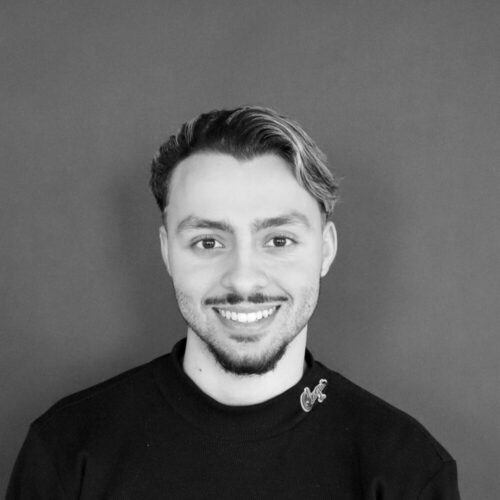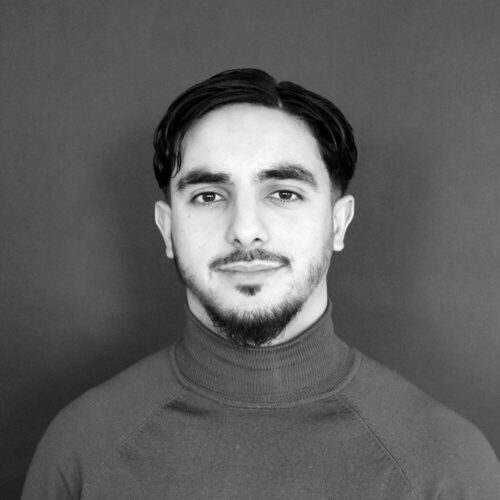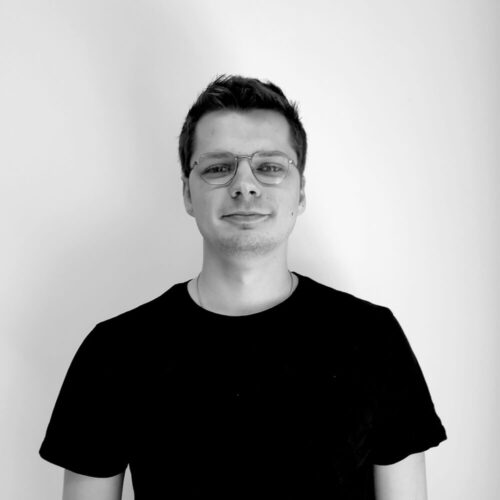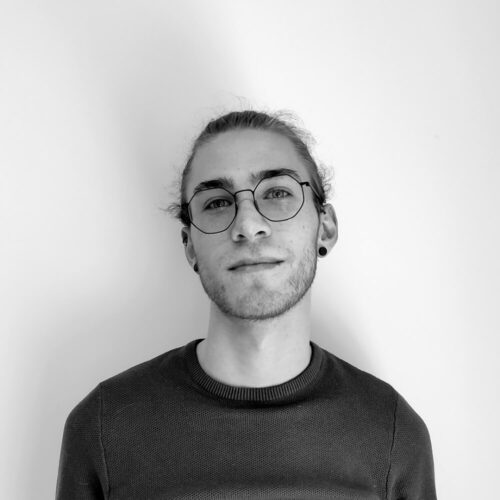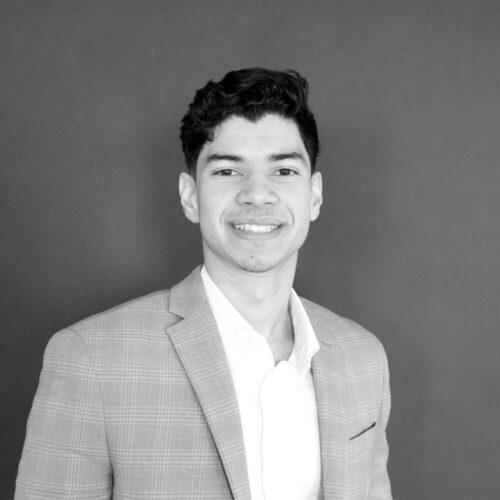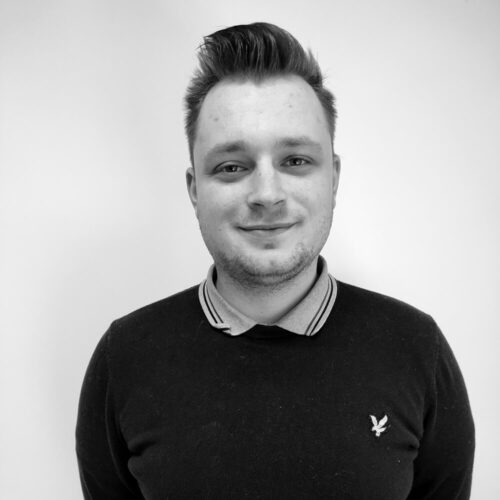 A LOOK BEHIND THE SCENES
EXPERIENCE THE ENERGY OF OUR TEAM IN ACTION
Wie bij In4Leads binnenloopt, voelt de energie van onze mensen en de vibe op de werkvloer. In deze dynamische omgeving halen onze gedreven sales professionals het beste uit zichzelf en is het "hunting-DNA" duidelijk voelbaar. Prettig om te weten, maar ook goed als partners ons team in actie kunnen zien en horen, zodat u ook ervaart hoe wij te werk gaan en wat er allemaal bij komt kijken om een goede, kwalitatieve lead te scoren. Die ervaring kan bij ons op de werkvloer en in overleg ook bij u op locatie.